Supporting survivors


of crime and tragedy

When the unthinkable happens, we're here to support with crisis response, intervention and prevention services.

DONATE
We will help you
Whether you've lost a loved one, been a victim of a crime, experienced online exploitation or are in an abusive relationship, we will help you.

Get free, confidential support without judgment. We're here to hold your hand and help you start rebuilding your life in the hours and days after a tragedy occurs.

GET HELP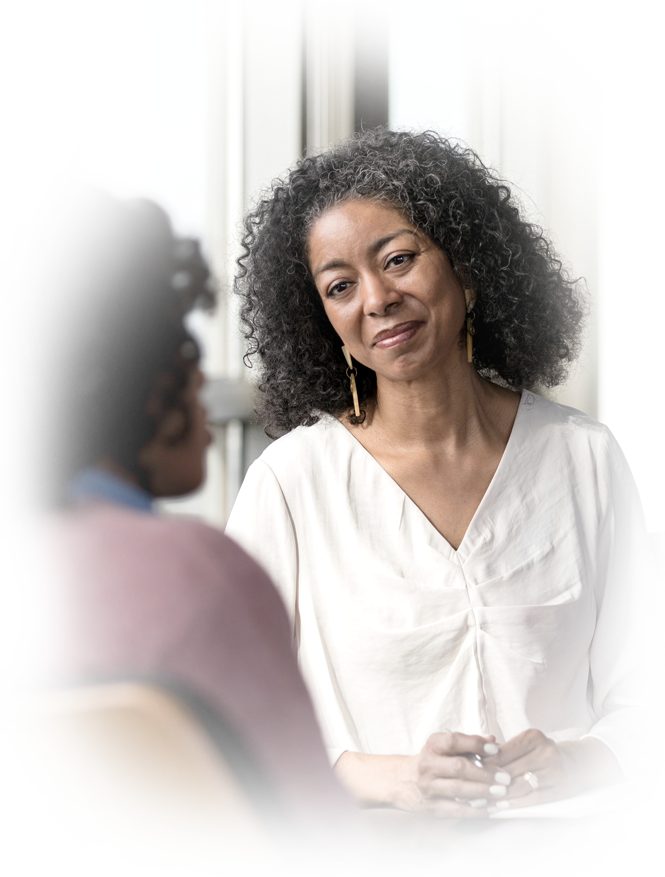 When we're needed,
we're there
Our team works in Durham Region to support survivors rapidly after the incident. We are on call 24/7 to respond to police requests for assistance at the scene of the crime.
7786
people helped last year
3416
incidents of intimate partner violence
443
human trafficking cases
879
sexual assault cases
DONATE
GET INVOLVED
We can't do it
alone
Our caseload is increasing each year. Crime, especially gender-based violence and human trafficking, is a growing concern in our community.
As a registered charity, we need your help through a monthly or one-time donation.
DONATE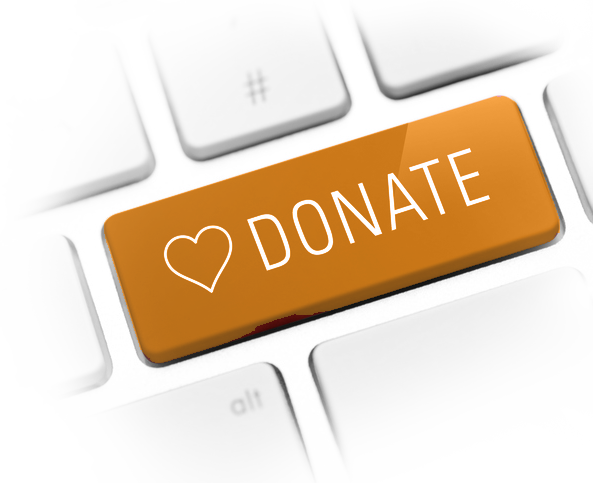 Crisis
Response
Promotes the immediate safety and stability of victims through tailored interventions by trained staff and volunteers.
System
Navigation
Provides emotional support and practical assistance navigating systems in the days following an incident or tragedy.
Victim Quick
Response Program
VQRP+ helps victims of violent crime find financial support for emergency expenses like counselling, personal safety and basic necessities.
Human Trafficking
Prevention
As specialists in human trafficking prevention and intervention, we provide training for youth, enforcement officers, hotel staff and more.
Our

Mission
We work to prevent violence through awareness and education. We collaborate with community agencies to provide rapid, trauma-informed support and advocacy for every person in Durham who has experienced crime or sudden tragedy.
ABOUT US
We are 24/7
Crime unfortunately occurs at all hours. We are available to the police immediately, on site or over the telephone 24/7.
Accessible
Our services are available to anyone in Durham who identifies as a victim/survivor of crime regardless of race, class, sexual orientation or gender. We respect that many victims are not interested in reporting crimes to police. Individuals do not need to report crimes to the police to access our services. We have access to interpreters for over 300 languages.
Confidential
We keep victim's information confidential from the police. However most referrals come from Durham Regional Police Service, the Ontario Provincial Police and by self-referral from community members.
Our amazing partners
Helping us reach more people to make a bigger impact.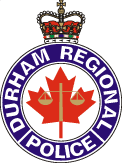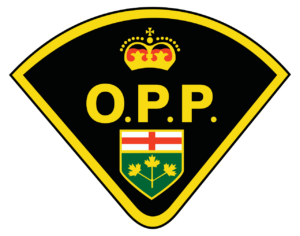 Contact

us

Victim Services of Durham Region
605 Rossland Rd. E., Box 911 Whitby ON L1N 0B8
(905) 721-4226
1 (888) 579-1520 ext. 3400
victimservices@drps.ca
© 2021 Victim Services of Durham Region. All rights reserved.
Charitable business #890809767RR0001