Get
Involved
Make a difference to survivors when it matters most. Learn how you can donate or volunteer.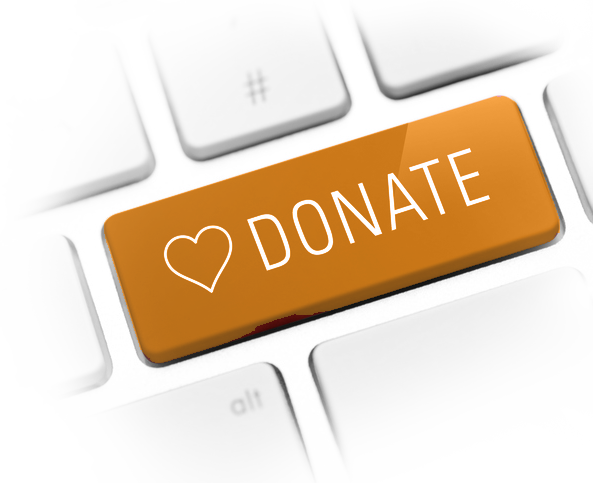 Join the Nest to Become a
Monthly Donor
After a tragedy occurs, victims need practical assistance and emotional support. Without help, they're left alone to navigate confusing processes at a highly vulnerable time.
When you join The Nest, you allow us to provide high-quality support to more victims and survivors of crime in our community through a monthly donation.
DONATE NOW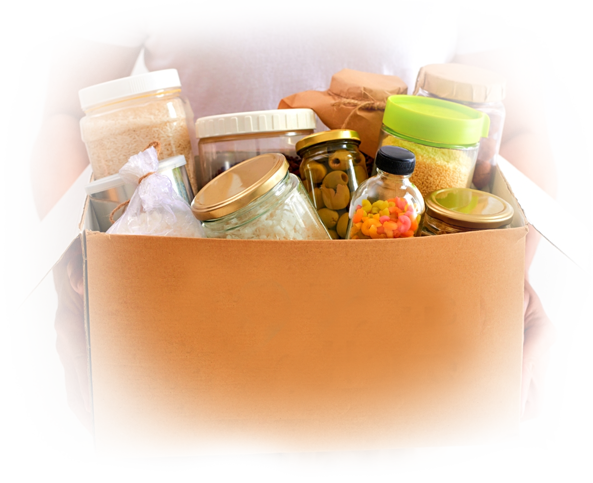 Donate
Helpful Items
Victims of human trafficking and gender-based violence often need help rebuilding their lives.
We accept donations of:
Used mobile phones and charging cables, which can be a lifeline for victims of human trafficking and domestic violence as they plan their escape from their abuser
Gift cards for grocery, pharmacy, food, clothing or online stores
Full sized (not sample/hotel sized) toiletries such as shampoo, conditioner, body wash and face wash
Diapers and formula
Boxes of maxi pads and tampons
Unfortunately, we do not have the storage capacity to accept clothing, toys or household items.
CONTACT US
Become a
Crisis Response Volunteer
Want to make a difference in someone's life at a time when it matters most? Our Crisis Response Volunteers help our counsellors on-site when they respond to police requests for victim assistance.
You'll receive extensive training so you can support survivors after incidents such as intimate partner violence, assault and sexual assault and sudden deaths.
The volunteer program is competitive and due to the high volume of applicants, not all applicants will be accepted to the program.
Recruitments are done twice yearly. If you apply after the cut off for the next screening, your application will be kept on file for the following program intake.
Applicants must:
Submit resume and cover letter
Participate in telephone screening with volunteer coordinator
Interview with panel (virtual or in person)
Reside in Durham Region
Be 18 years of age or older
Have a G class driver's license and have access to a reliable, insured vehicle
Provide two references (one professional supervisor and one personal)
Pass a police vulnerable sector and records check
Be available for a minimum of two 12-hour shifts monthly (7am-7pm or 7pm-7am)
Participate in training and pass all evaluations
Agree to a one-year commitment to volunteering (after training is completed)
Attend scheduled team meetings
Receive final approval to commence signing up for shifts with the volunteer coordinator
If you're interested in applying, please submit your resume and a cover letter today.
APPLY HERE
Volunteer Login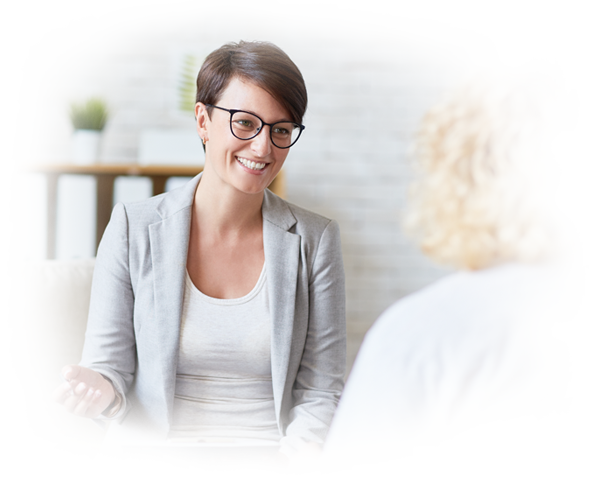 Become a
Fundraising & Events Volunteer
Help us help others. Our Fundraising & Events Volunteers seek out donations and organize events to ensure we can continue to support vulnerable people.
Volunteers must:
Be passionate about supporting victims of crime
Be committed to attending regular team meetings
Attend and coordinate fundraising events
Represent the agency at community events and in a professional manner
Seek out donations in the community and from private donors
Provide a clear police and vulnerable sector check
Participate in training sessions
Agree to a minimum one-year commitment
If you're interested in applying, please email us today.
APPLY HERE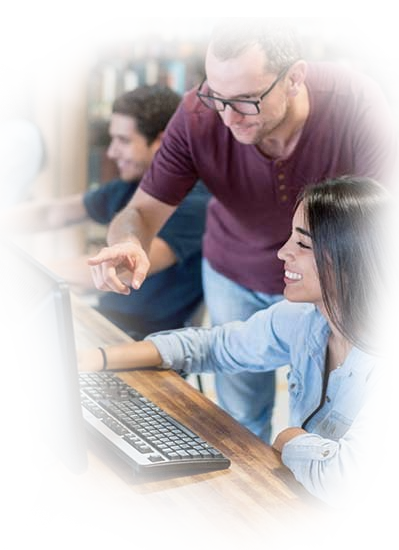 Join for a
Student Placement
We accept students from social work and other relevant post-secondary programs to provide direct assistance to victims of crime and tragic circumstances.
We're currently seeking students who are interested in:
supporting victims of gender-based violence through an intersectional feminist, anti-oppressive and anti-racist approach;
or providing crisis intervention services to bereaved families who have lost loved ones to tragic accident, sudden medical episode, suicide or homicide.
We seek out student applicants who represent the diverse demographics of the clients we support. Individuals of all ethnicities, gender identities and sexual orientations are encouraged to apply.
Student placements are competitive, and we are only able to accept a small number of students per term. We accept intakes at various points of the year.
To apply, please submit your resume and a cover letter that indicates your areas of interest.
APPLY HERE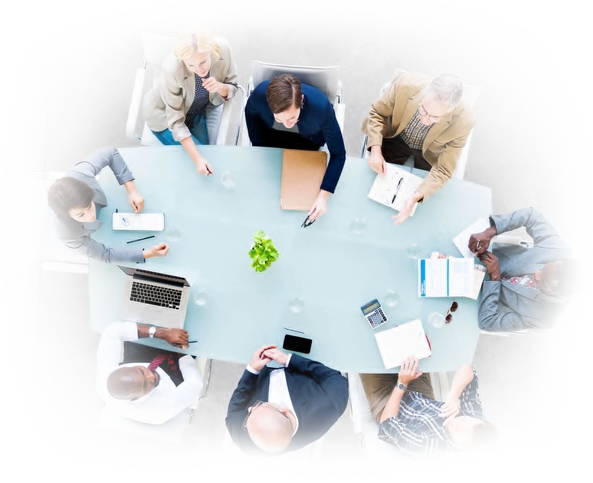 Become a
Board Member
We're currently seeking board members who represent the diversity of Durham Region and bring leadership expertise to our progressive agency.
If you're interested in applying to help shape the future direction of our growing organization, please submit your resume and a letter expressing interest.
APPLY HERE
Contact

us

Victim Services of Durham Region
605 Rossland Rd. E., Box 911 Whitby ON L1N 0B8
(905) 721-4226
1 (888) 579-1520 ext. 3400
victimservices@drps.ca
© 2021 Victim Services of Durham Region. All rights reserved.
Charitable business #890809767RR0001